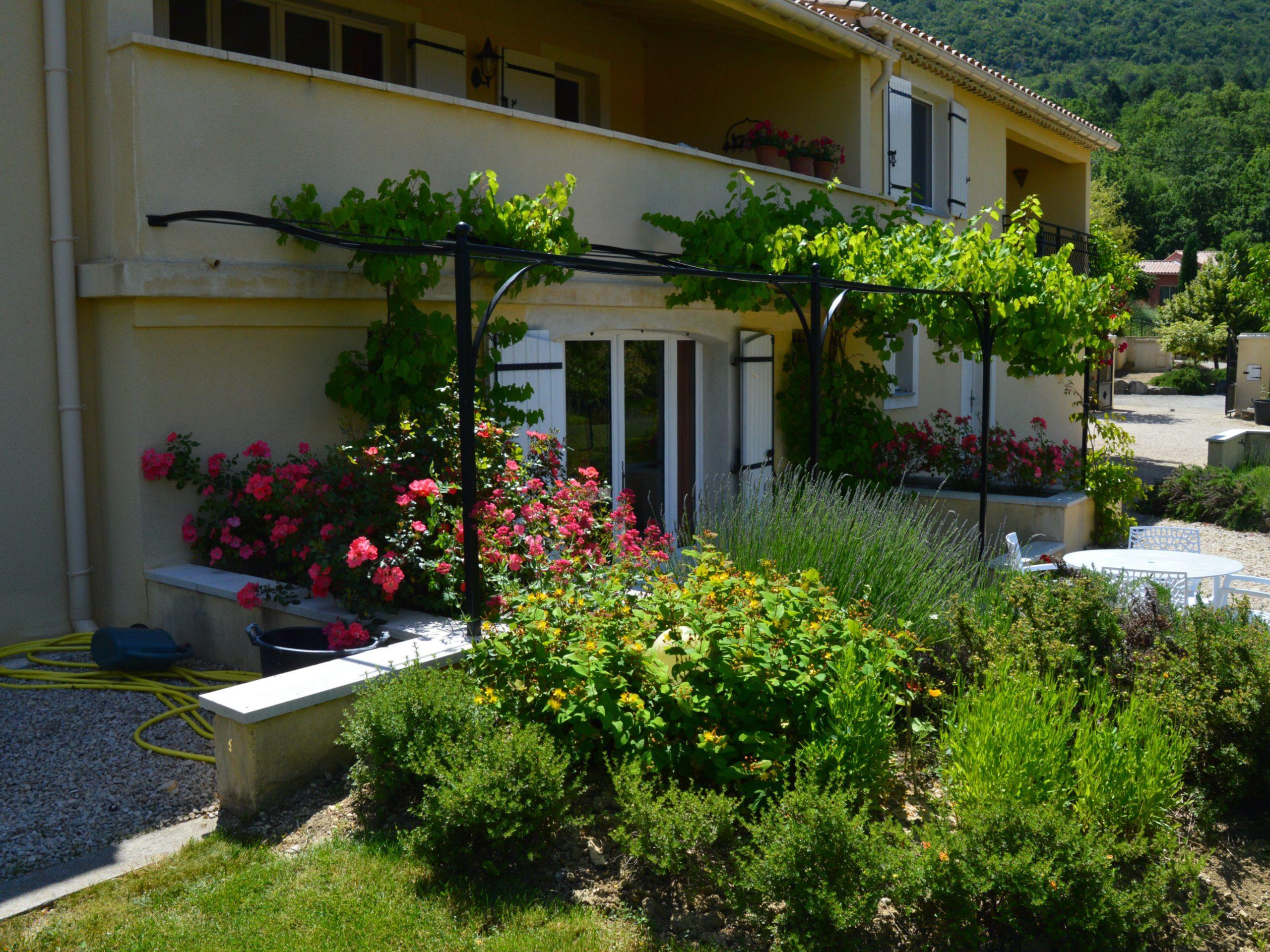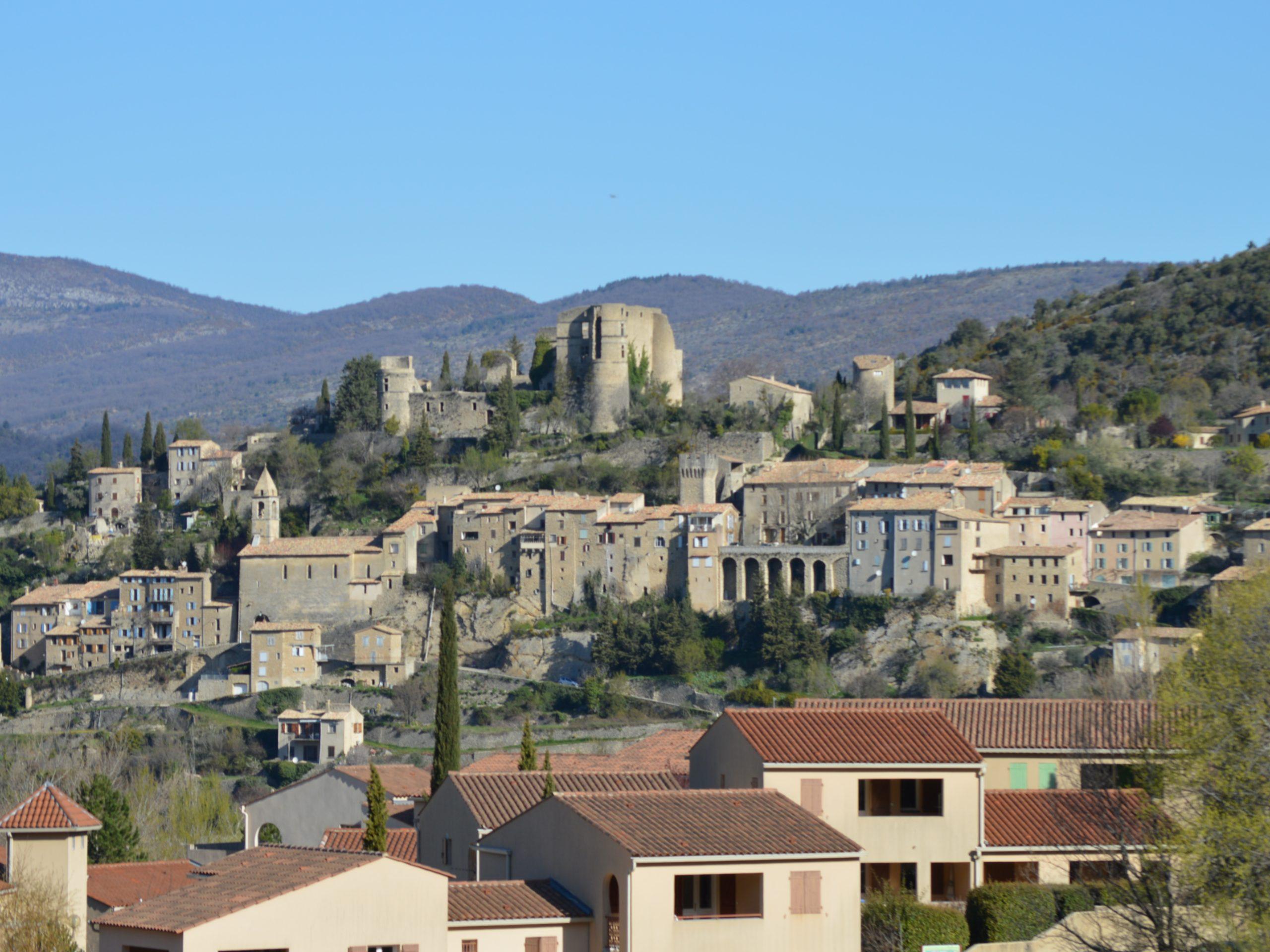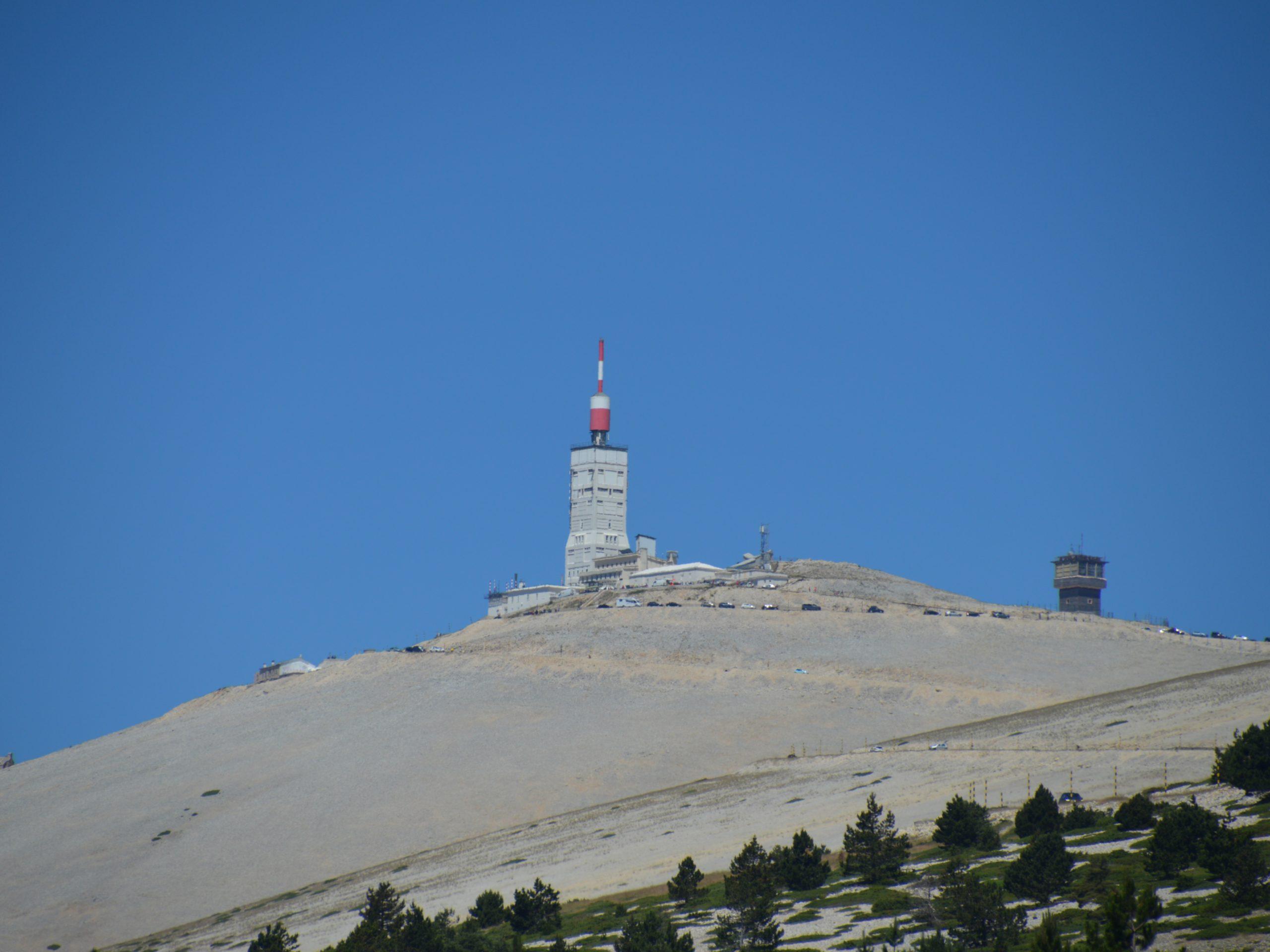 The ever present Mont Ventoux...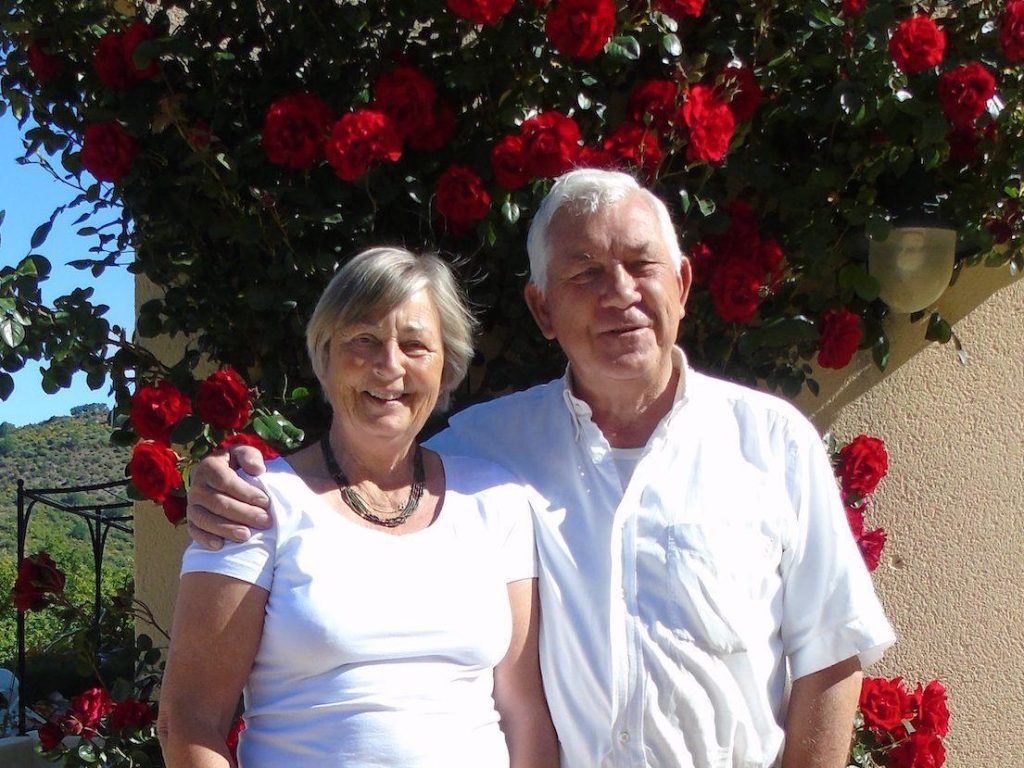 VillaFleury – Residence de Tourisme ***
VillaFleury is within walking distance of the village with a beautiful view on the Mont Ventoux and the medieval village of Montbrun-les-Bains and ideally situated for a cycling or walking holiday around the Mont Ventoux.
We rent an apartment and a studio.
The sun lives here!
Montbrun-les-Bains is famous as a thermal spa village, known for its healing powers of the sulphur-rich water for people with skin and respiratory complaints.
The centre of Montbrun-les-Bains, with its picturesque little streets, dates back to the Middle Ages. The village is also home to a fortress from feudal times, a small Roman church and the bell tower that used to be part of the old city walls.
The lower-lying modern part of the town has a great selection of restaurants, pharmacies, a swimming pool, tennis courts, post office, bakery and a supermarket only (approx.) 800 metres from the apartment.
The elegant 19th Century "Château des Gipières" just outside the village houses a superb restaurant where you can enjoy a wide variety of culinary delights and take in the fabulous views of Mont Ventoux and the surrounding park lands.